Think of Gramps and hope,
What do stars look like above?
Think of Barry"s dreams!
https://wordpress.com/read/feeds/73782213/posts/2385443703
Marvelous husband,
Terrific life chapter ended,
Perhaps – only paused!
RonovanWrites #Weekly #Haiku #Poetry Prompt #Challenge #267 Marvelous&Terrific
To my amazement, Wal-Mart is selling a pride wheelchair for $1,500 now. I thought this may be of help to some of you because it takes so long to get one through insurance – weeks or even months. Granted, it is a basic one without any custom features, but it will work fine for some people. My hope is that if retail stores sell them, they will become more affordable. Any thoughts/comments about it? Pride is a well -known brand too.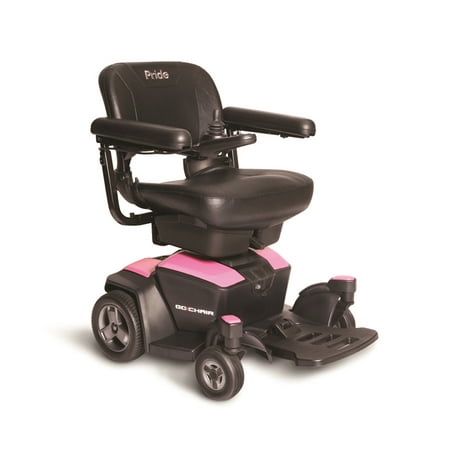 https://www.walmart.com/ip/Pride-Mobility-GO-CHAIR-Go-Chair-Blue/552009207?sourceid=dsn_fb_e54b23dd-c0b6-456e-bac2-7146663107b9&veh=dsn&wmlspartner=dsn_fb_e54b23dd-c0b6-456e-bac2-7146663107b9&cn=FY20-EnP-DABA-Minimum-ROAS_pr_dps_dsn_soc_f